We have time for you.
We love to talk.

Whether it's about joining the Race Team,
assistance with engine tuning, 

advice on
chassis set-up, 

or just some questions
about karting, we'd love to help!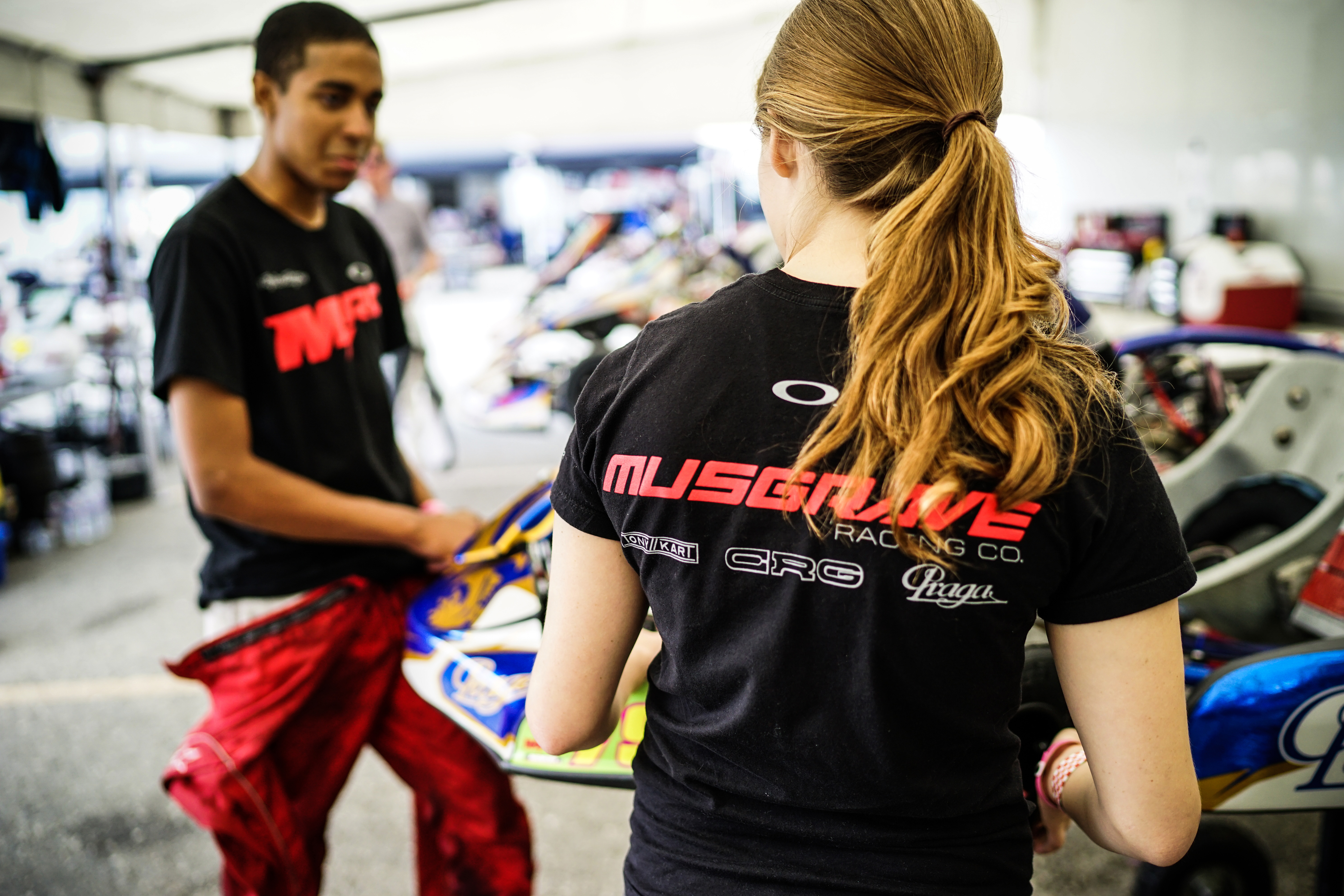 REACH US FOR ANY QUESTIONS
YOU MIGHT HAVE
[google_map lat="33.895817″ long="-117.590242″ height="340px" color="#ec7a5c" zoom="15″]
Want to speak with a sales representative? Drop us a line and we'd be happy to answer any questions!
  Willy: 951-314-4595
  Billy: 951-500-7175
Or drop by our new location any time!
2970 Rubidoux Blvd.
Riverside, Ca 92509